Several hundred years ago this cute little dog was bred to hunt foxes. They are smart, charming, and great to have around. But they do demand quite a bit of attention from their owners!
Photo credit : photonin.com
Because of their intelligence and natural desire to hunt, the Jack Russell Terrier requires an active lifestyle. They would certainly thrive in the country, or in houses close to parks and green areas in which they can run around and satisfy their curiosity. Training the Jack Russell Terrier isn't an easy job. Potential owners must realise that it will take time and effort to get these great little dogs to behave properly. If you haven't got the time, or have no desire to spend time on training your new dog, then perhaps you should look for a different breed.
Photo credit : animalhdwalls.com
Once the Russell Terrier is trained, however, you will find that you now have a wonderful companion. Their intelligence will amaze you at times, and their loyalty towards those who treat them well will make you feel proud of your pet.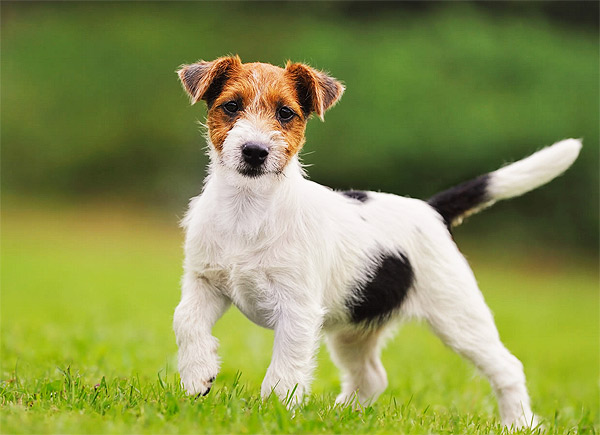 Photo credit : pet365.co.uk
Photo credit : wallpapers-for-phone.com
Great dogs for those people with active lifestyles willing to spend plenty of time with their canine friends!