Humans and horses have worked together for over 6000 years. And about 4000 years ago there was a marked increase in horse populations in the vicinity of human settlements. The horse is a majestic creature that has an average lifespan of 30 years.
Personally I think black horses are the most beautiful, so here are a few photos of some of these impressive beasts :
Photo : Practical Horse Genetics (http://practicalhorsegenetics.blogspot.com)
Photo : Wallpedes (http://www.wallpedes.com)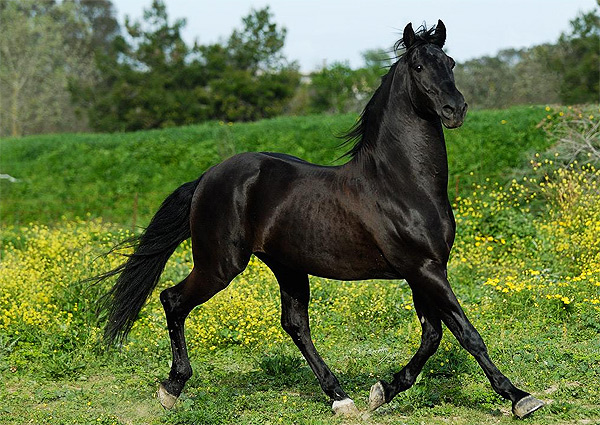 Photo: Wide HD Walls (http://www.http://widehdwalls.com)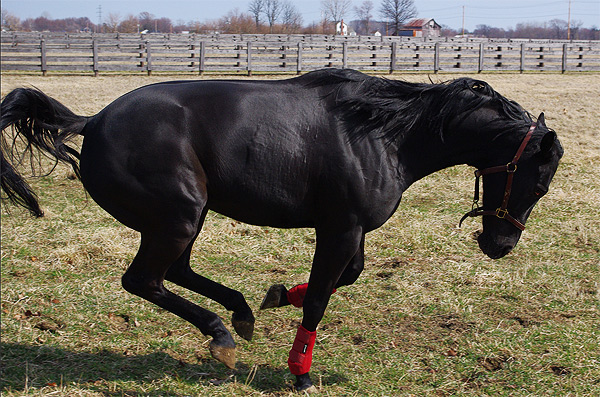 Photo : Deviant Art (http://fc08.deviantart.net)
Photo : HDWyn (hdwyn.com)
Did you know that adult horses can eat up to 11 kilograms of food per day?
Have a good weekend!