Check out Fred Levy's Black Dogs Project if you want to see more beautiful photos of black (and other) dogs. This image shows the kind Labrador Teddy.

Credit: pets4homes.co.uk
A Belgian Shepherd with lovely long hair. The Belgian Shepherd is a medium-sized dog, with a strong body yet allowing for elegant movements.
Credit: animalbreeds.com
The Barbet, with its origins in France, is a friendly dog – and said to be an excellent addition to any caring family.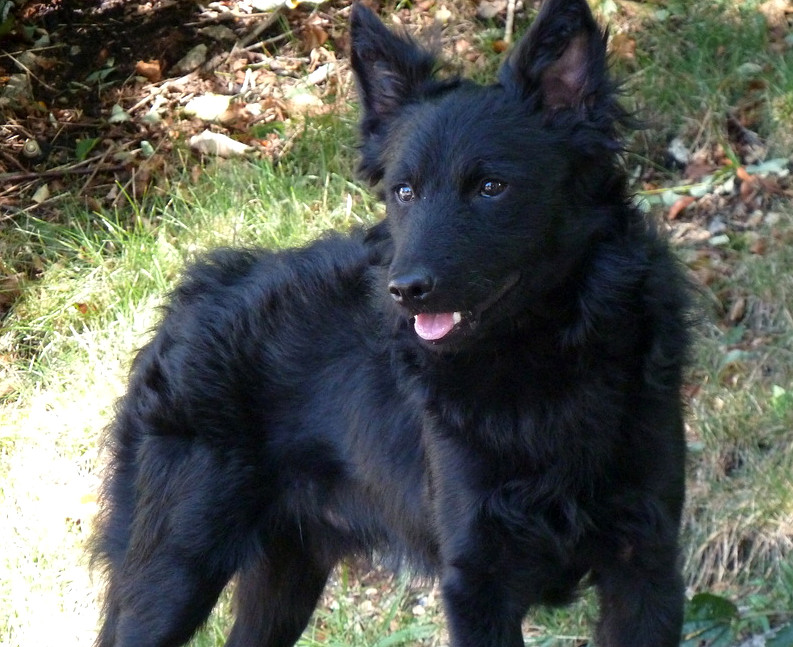 Credit: kovesbercibetyarkennel2.weebly.com
This handsome dog is a Mudi, a Hungarian breed. They were originally bred to herd cattle. They are versatile and great to have around your farm, especially when you have a rodent problem! They will be most happy when they have plenty of space to run around in.