After a more serious post concerning aging dogs, let's take a look at a bunch of cats dancing.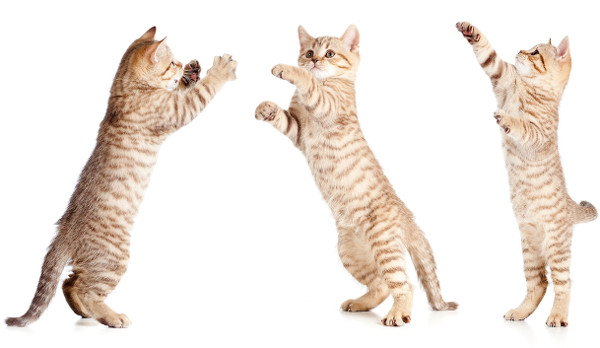 Credit : i.gse.io
Credit : deskbg.com
Credit : Sandy Schultz (flickr.com)
Credit : meaws.com
There have been quite a few people asking whether cats can dance. The questions they posted online do get some interesting replies. But no, cats can't actually dance – not the way humans dance.
Have a nice weekend!