It's a small dog, the Jack Russell Terrier, but its personality is anything but small. The Jack Russell Terrier has a long history, with its origins rumoured to be the Reverend John Russell who bought a small dog with a good hunting ability. The breeding programme of the Reverend was aimed at creating the ultimate fox hunter, a dog able to get the foxes out of their holes whilst still being able to keep up with the hunt.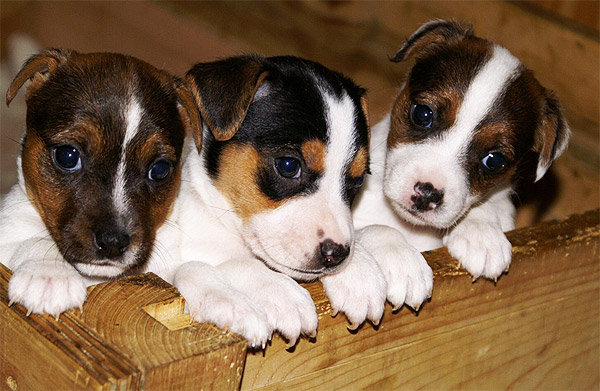 Credit : wallpapercave.com
Credit : pets4homes.co.uk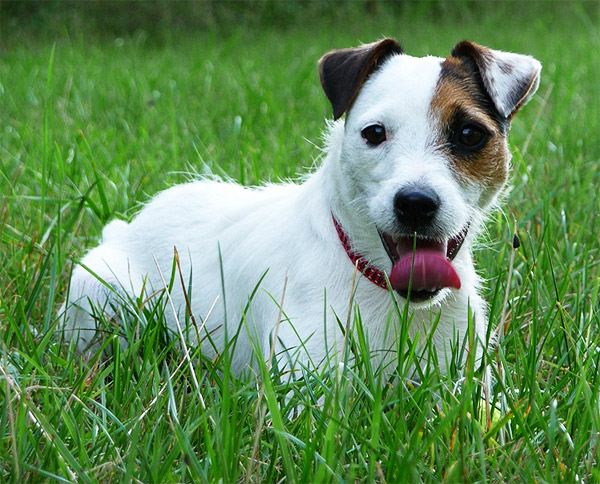 Credit : puppyswag.com
In the aftermath of World War II there was a decline in the demand for hunting dogs like the Jack Russell Terrier. Its role thus changed from mainly a hunting dog to a member of the household. As years passed the dog became more popular as pet, and the majority of Russell Terriers are now kept in households.
Because the Terrier was bred to be good at hunting its stamina is excellent. It is a high energy dog that requires to be let out of the house often for some exercise.