These cats have inherited the good genes, they look beautiful! The owners of these cats clearly take good care of their pets as well.
Credit : cdn.bigbangfish.com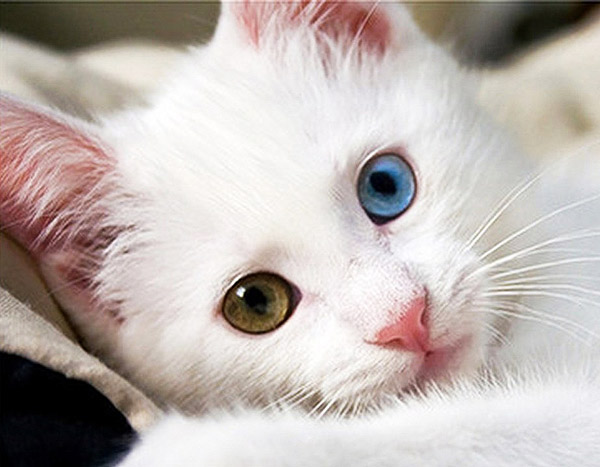 Credit : mostbeautifulthings.net
Credit : catbreedswithpictures.com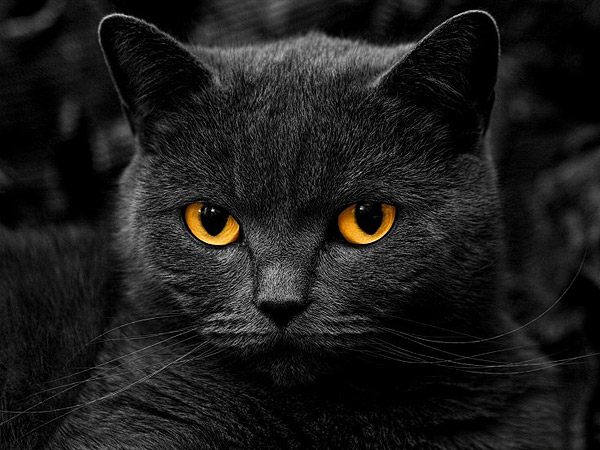 Credit : animalwall.xyz
Credit : pinterest.com
What makes a cat beautiful? Well this obviously has something to do with your personal taste, but in general the eyes and fur are very important. The five cats listed above all have non-standard eye colours, the second has a condition called heterochromia. Heterochromia is two different eye colours in the same person/animal. It is much more common in dogs and cats than in humans. The last cat has beautiful fur combined with amazing eyes.